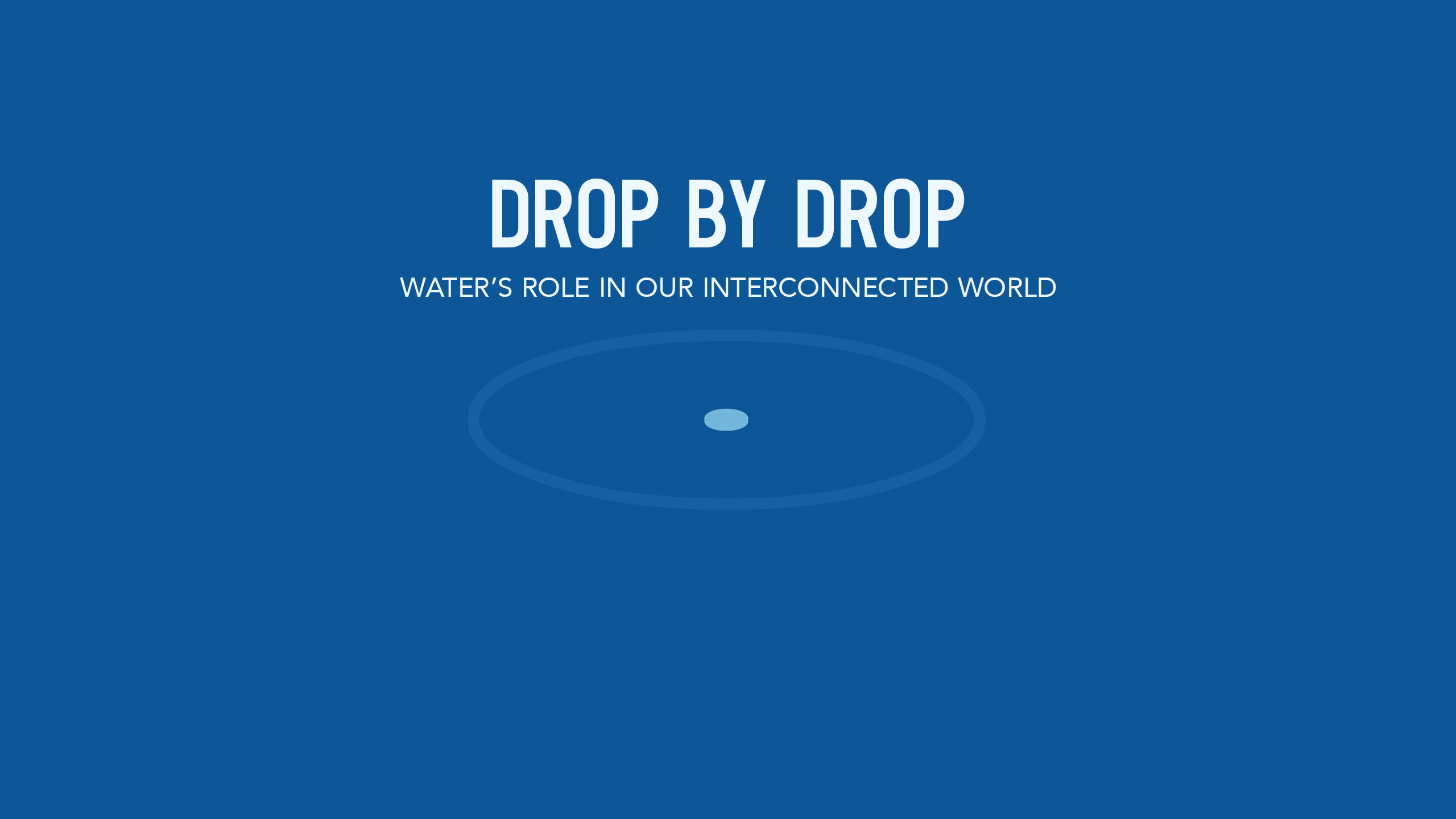 Water divides – and unites – communities all over the world. The Texas Standard series Drop by Drop explores how water shapes life in Texas, Mexico, Central America and around the world.
A Mid-Century Water Treaty: In 1944, the U.S. and Mexico negotiated a pact to divide the waters of the Rio Grande between them. Is it time to bring this 75-year-old agreement into the 21st century?
Water and Migration: Texas is at the epicenter of the so-called Central American migrant crisis. We know people arriving at the U.S.-Mexico border are fleeing violence. But, could they also be fleeing drought?
Women and Water: In most countries, women are the ones who are called upon to manage the household's water supply. We focus on one woman whose water strategies may improve water distribution for the entire country.
The Cost of a Meal in Water: What if, instead of cash or credit, we used water as currency? And what if we had to haul the gallons of water it costs to produce our meals?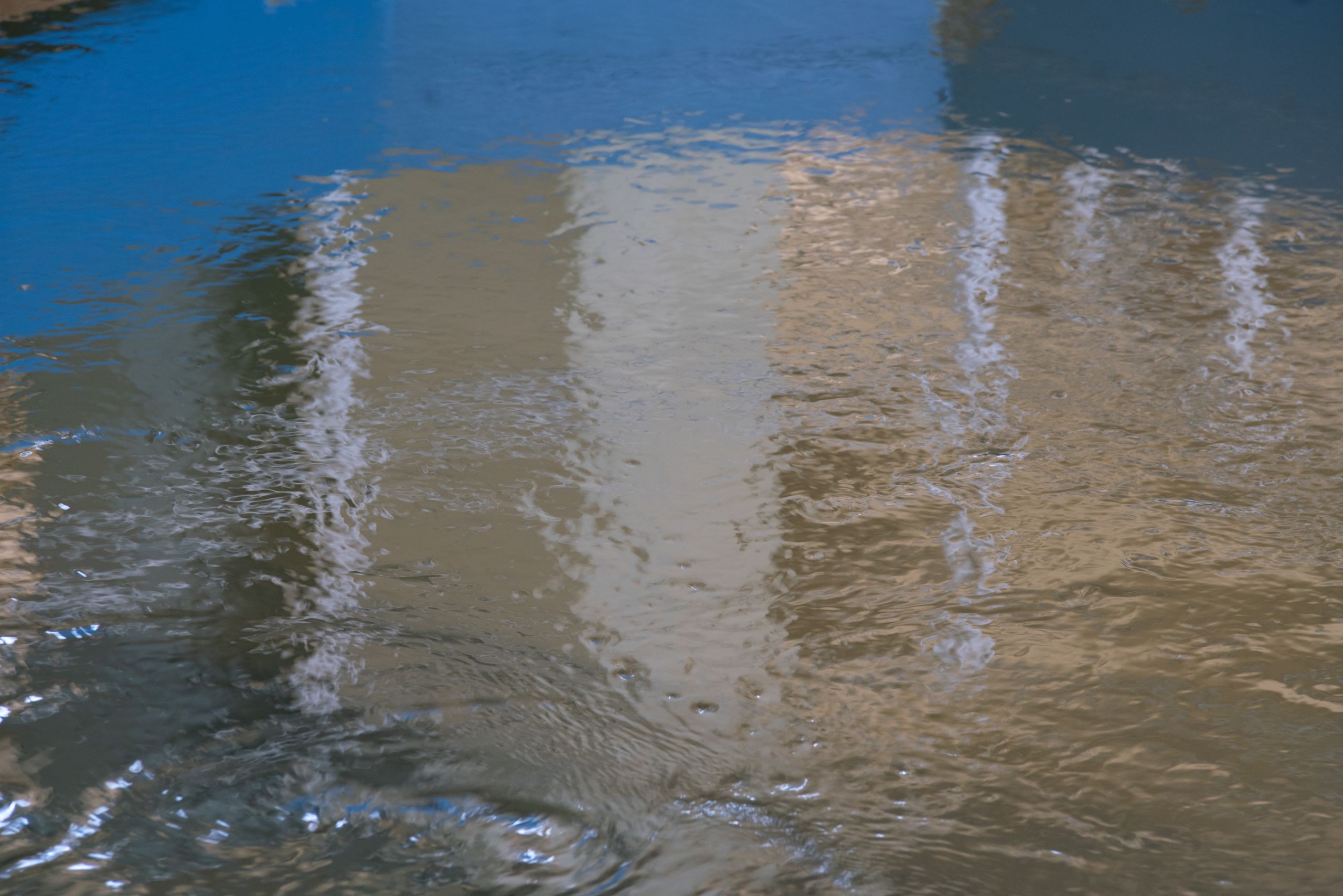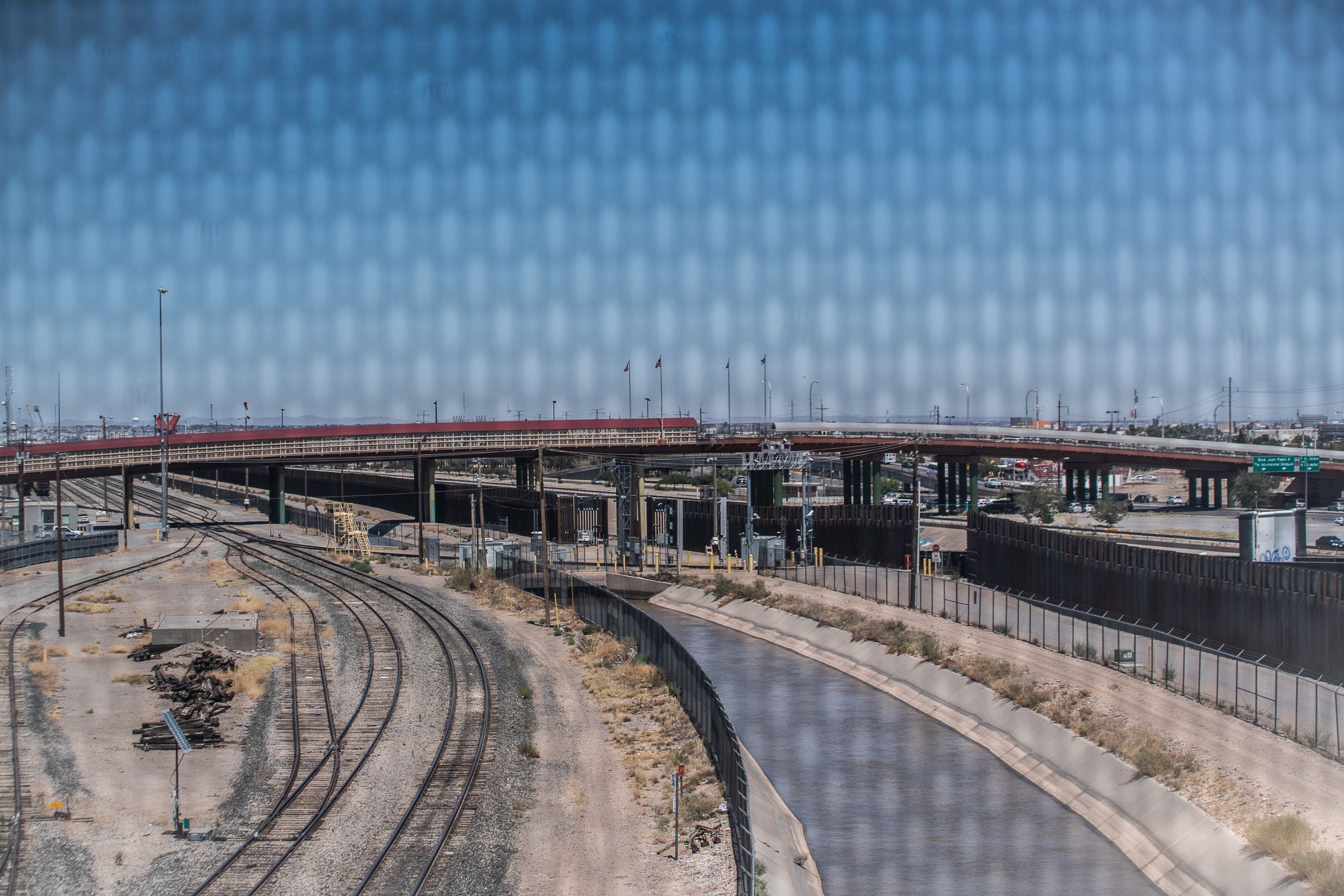 In 1944, the United States and Mexico hammered out an agreement to divide the waters of the Rio Grande River. The name of the pact – the Treaty Series 994 for the Utilization of Waters of the Colorado and Tijuana Rivers and of the Rio Grande – is hardly memorable.
While many Americans likely don't know much about the treaty, those living in water-conscious Mexico certainly do. That's because while just one-third of the river between the two countries is located in the United States, the deal gives half of the water to the U.S.
The water from the Rio Grande – or Rio Bravo as it's known in Mexico – is used on both sides, for power generation, agriculture and flood control. Every five years, when there isn't a drought, Mexico must deliver more than 430 million cubic feet of water to the United States. Mexico can make up any deficit in its water supply during the following five-year cycle. But population growth over the past 75 years, and growth that's expected in the future, mean it could be difficult for Mexico to meet the terms of this agreement.
Population growth and drought along the border have taken a toll on the water levels of the Rio Grande. And those factors have, at times, hampered Mexico's water delivery schedule. Jayne Harkins is the U.S. Commissioner for the International Boundary and Water Commission, which governs the Rio Grande's waters. She often hears from American ranchers and farmers who want to know if Mexico's water delivery is on track  
"The question that I get asked a lot is, 'where is Mexico in their five-year cycle?'" she says. "And they're currently up-to-date. So, right now, that component is not an issue."
But it has been an issue in the past. For most of the 1990s and into the 21st century, Mexico fell behind in its delivery schedule because of extreme weather patterns, including drought. But in 2016, Mexico finally caught up.
This summer, during a press conference in Mexico, we asked Mexican President Andrés Manuel López Obrador whether it was time to renegotiate the 1944 treaty. Obrador seemed open to it.
"It is a conversation we need to have, but the objective should be that Mexico is not affected by a new agreement," he said.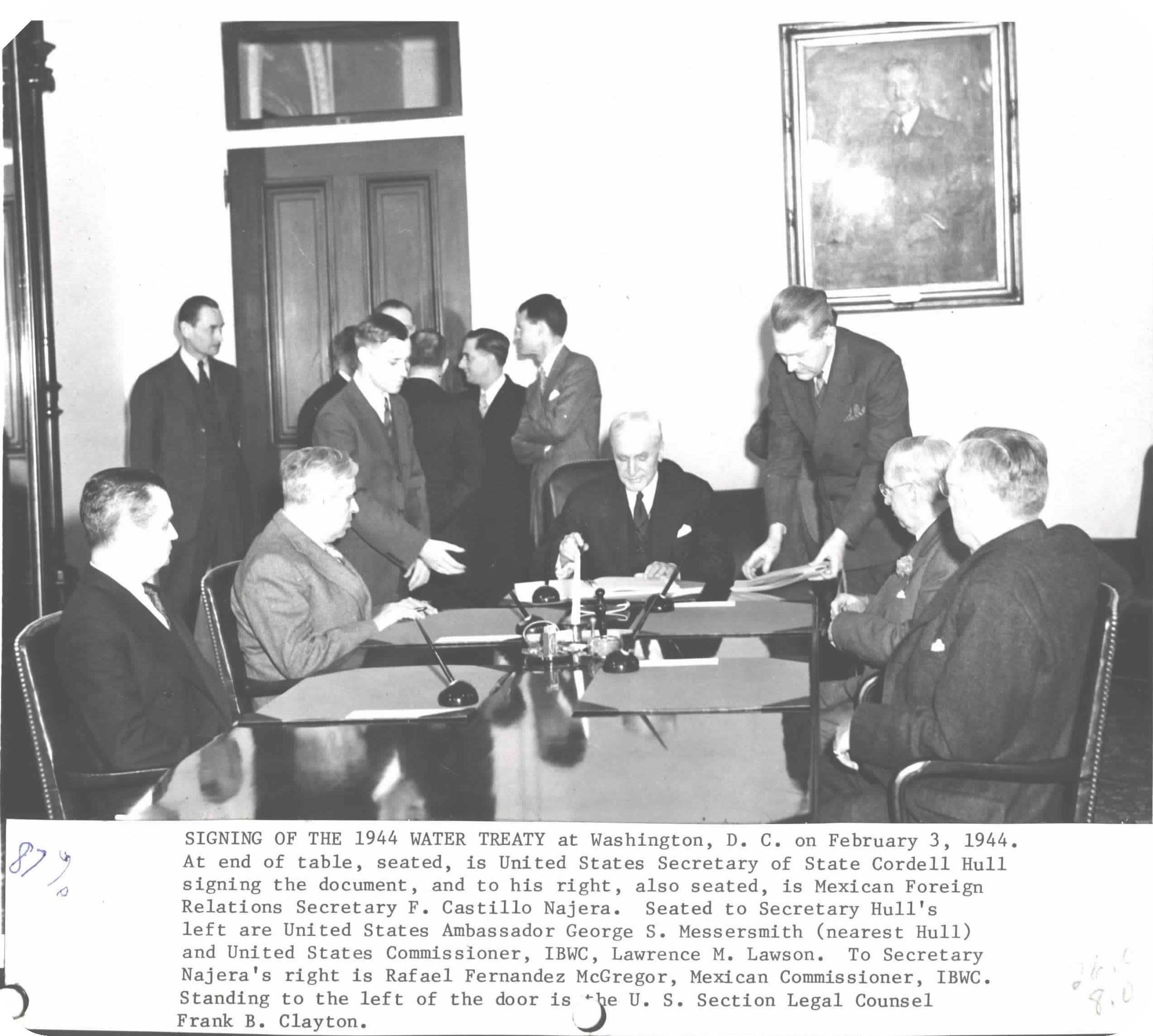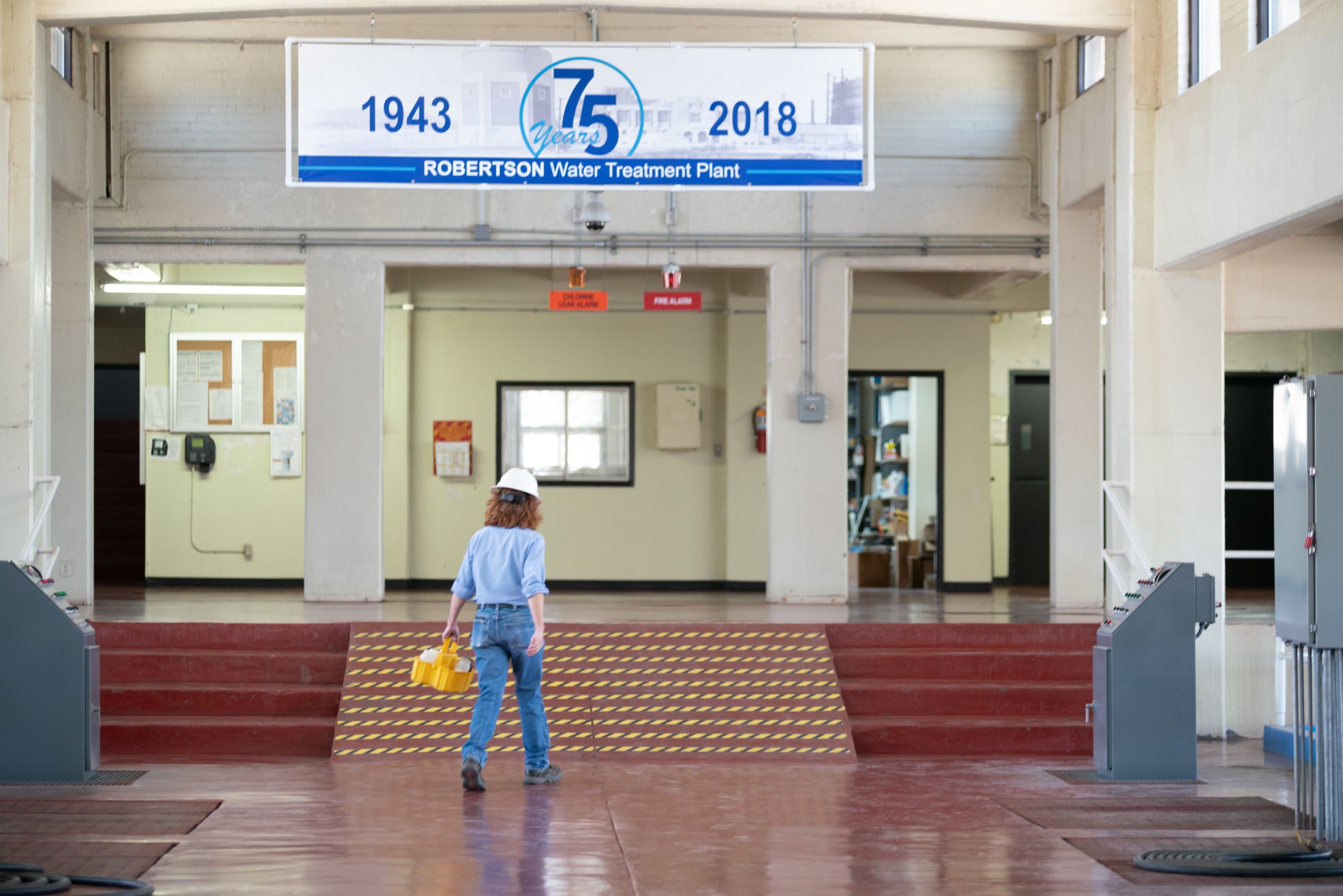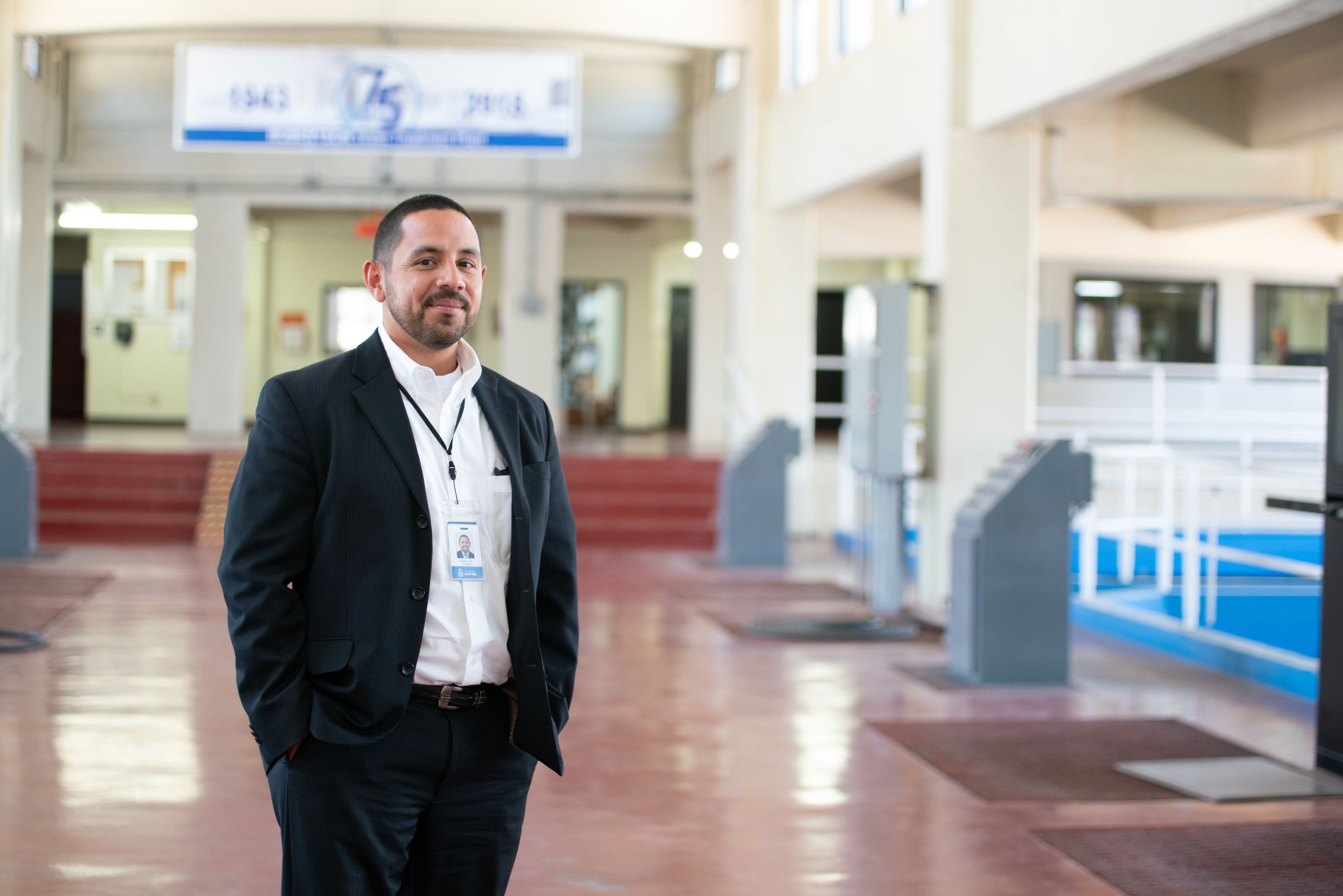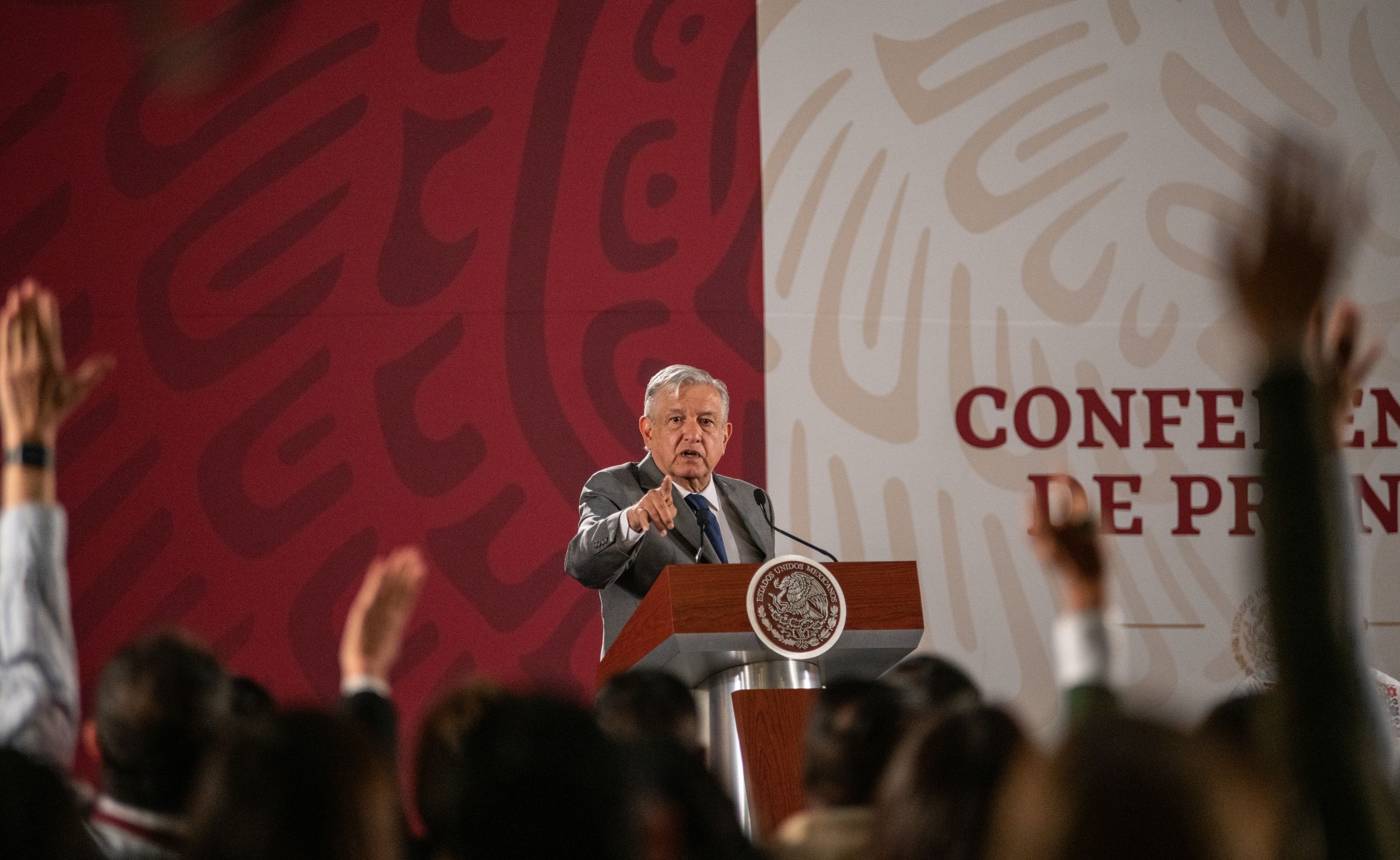 Water Pushes Central American Migrants North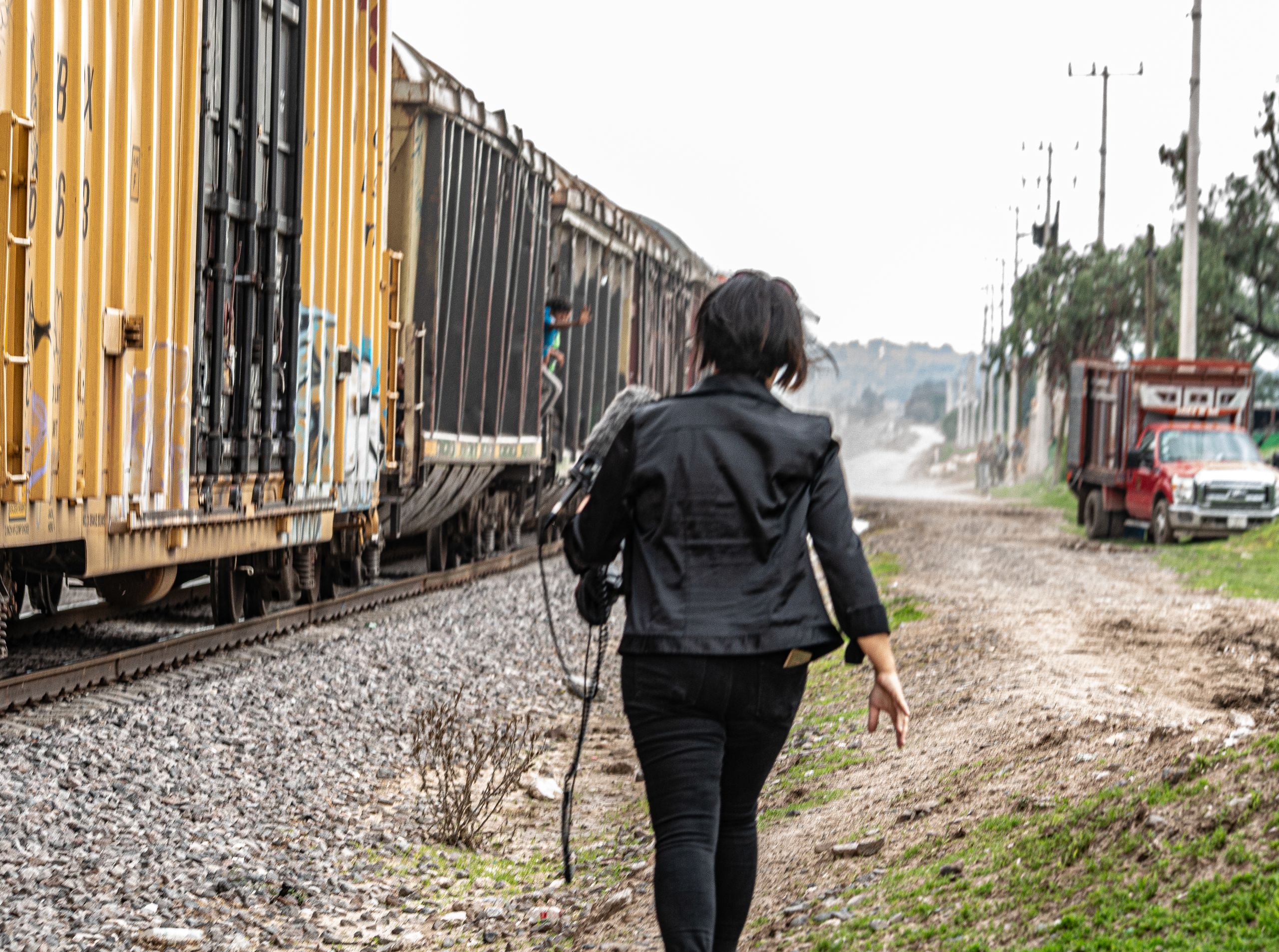 The northward migration of Central Americans is one of the biggest stories involving the Texas-Mexico border, today. Border agents apprehended more than 50,000 people at the Southwest border in August 2019. But the story isn't big just in terms of numbers; it's also big in terms of human impact. Thousands of families have been torn apart while attempting to cross into the United States to start new lives.
So far, much of the reporting on this issue has focused on how those from Central America are fleeing violence and poverty. That's true, but there's more to the story. Water scarcity is another factor pushing people to seek refuge far from their home country.
To learn more, I interviewed migrants as they followed the well-worn migration route through Mexico, hitching rides on cargo trains headed to the United States.
In the small town of Huehuetoca, just north of Mexico City, I met 23-year-old Nahún Coello Díaz as he waited for a chance to climb into the car of a fast-moving train. The young Honduran man had already failed several attempts, but he wasn't deterred. 
"I've left all fear behind," he said. 
Originally from a farming community called El Escaño de Tepale, Coello Díaz said he used to pay a daily toll to members of the Mara Salvatrucha gang, also known as MS-13. That was the price he paid for a chance to live in peace. But the day came when he lost his job and couldn't pay the toll anymore. Like him, almost 60% of people in his community don't have jobs.
But Coello Díaz said people are also leaving El Escaño de Tepale because they don't have water for their crops. 
"Agriculture is not what it used to be," he said. 
He remembered that, as a child, he would see farmers grow corn, beans and other crops. But not anymore.
Carrie Seay Fleming is a Ph.D. candidate at the University of Colorado-Boulder. The environmental sociologist has lived and worked in Central America and says water scarcity is affecting millions. 
"At least half the population [in Central America], their livelihoods come from agriculture. So you can't overstate the importance of agriculture," she says.
The drought that started there in 2014 has led to food scarcity. Even vulnerable populations like women and children are leaving. One group I noticed while traveling through Mexico consisted of four young mothers with their 10 children. The women were sisters; two of them were pregnant. One of them, Mariella Padilla, said no one in her family wanted to leave their home, but their farming community had been deeply affected by the drought. Feeding the children became increasingly difficult. 
"We are migrating out of need," she said.
People like Coello Díaz and the Padilla family are called Climate Change Refugees. The term describes migrants facing adverse environmental conditions, which can be even more widespread than gang violence. But their stories, until now, have been overly simplified, Fleming says. The narrative has been exclusively about narcotrafficking and street gangs. But it goes beyond that. 
"You can't overstate the role of agriculture to these folks' well-being," Fleming says.
She says a more nuanced story about their plight would have to include recent droughts, heavy rains that severely damaged maize, bean and coffee crops and even wild swings in the global commodities markets. All these forces are pushing people out.
To help, Coello Díaz, the migrant from Honduras, said the United States and other countries should help farmers invest in better water infrastructure.  
But the U.S. is not making new investments in Central America. And it rolled back two executive orders from the Obama era: one funded the Global Climate Change Initiative, the other contributed to the United Nations' Green Climate Fund. 
David Gootnick is director of international affairs at the U.S. Government Accountability Office, the nonpartisan agency that investigates how the federal government spends tax dollars. He says that on the surface, the executive orders didn't explicitly fund climate change programs. But they did target populations "at risk for migration" due to climate change.
Gootnick says data evaluated by the GAO showed that the funding was effective. It's unclear why the Trump administration decided to revoke it.
Without more investments aimed at the well-being of Central Americans, it's unlikely any U.S. immigration policy will stop people from trying to come here. And their stories reveal that water, or lack of it, may be an even stronger driver for that migration than anyone realized.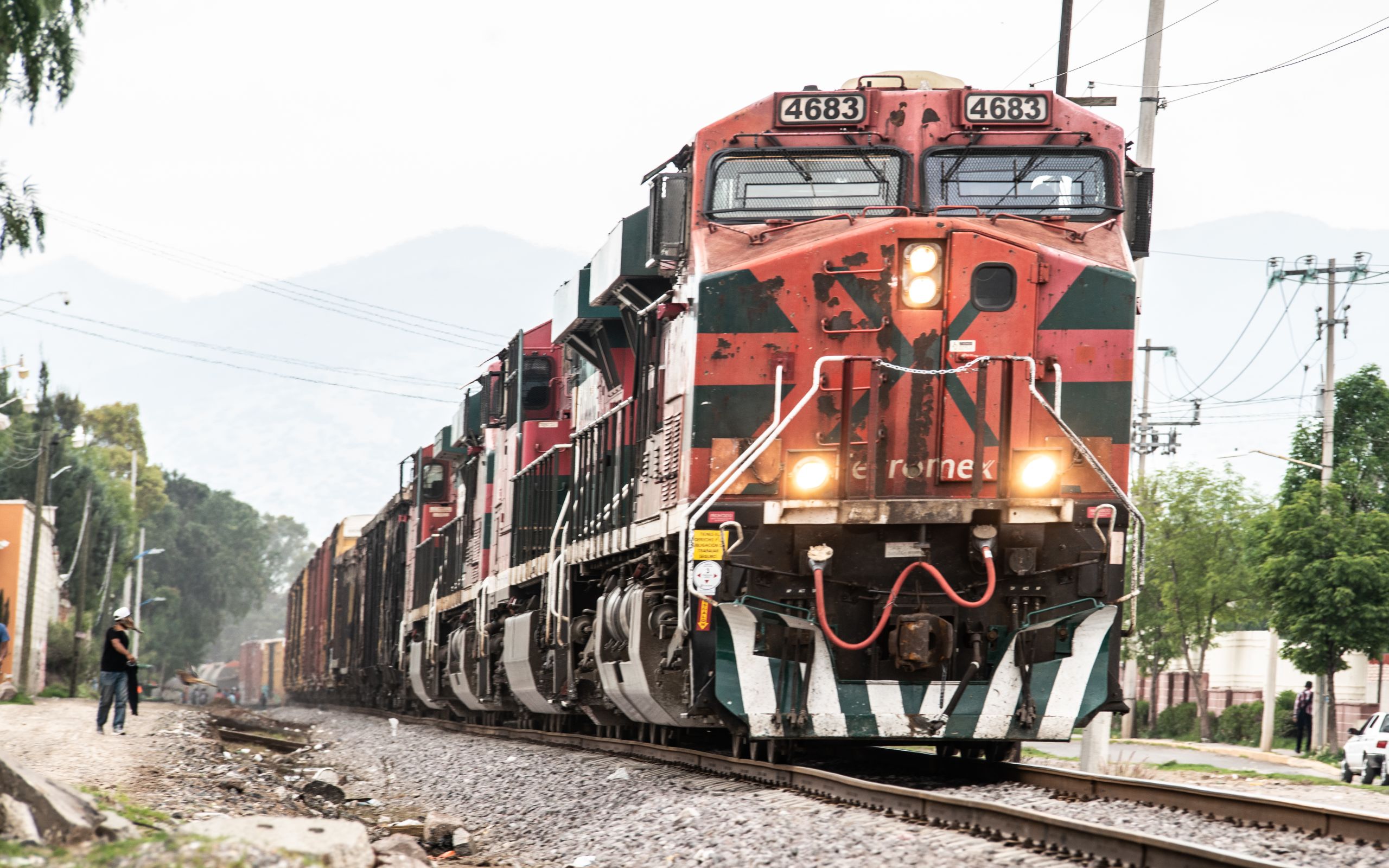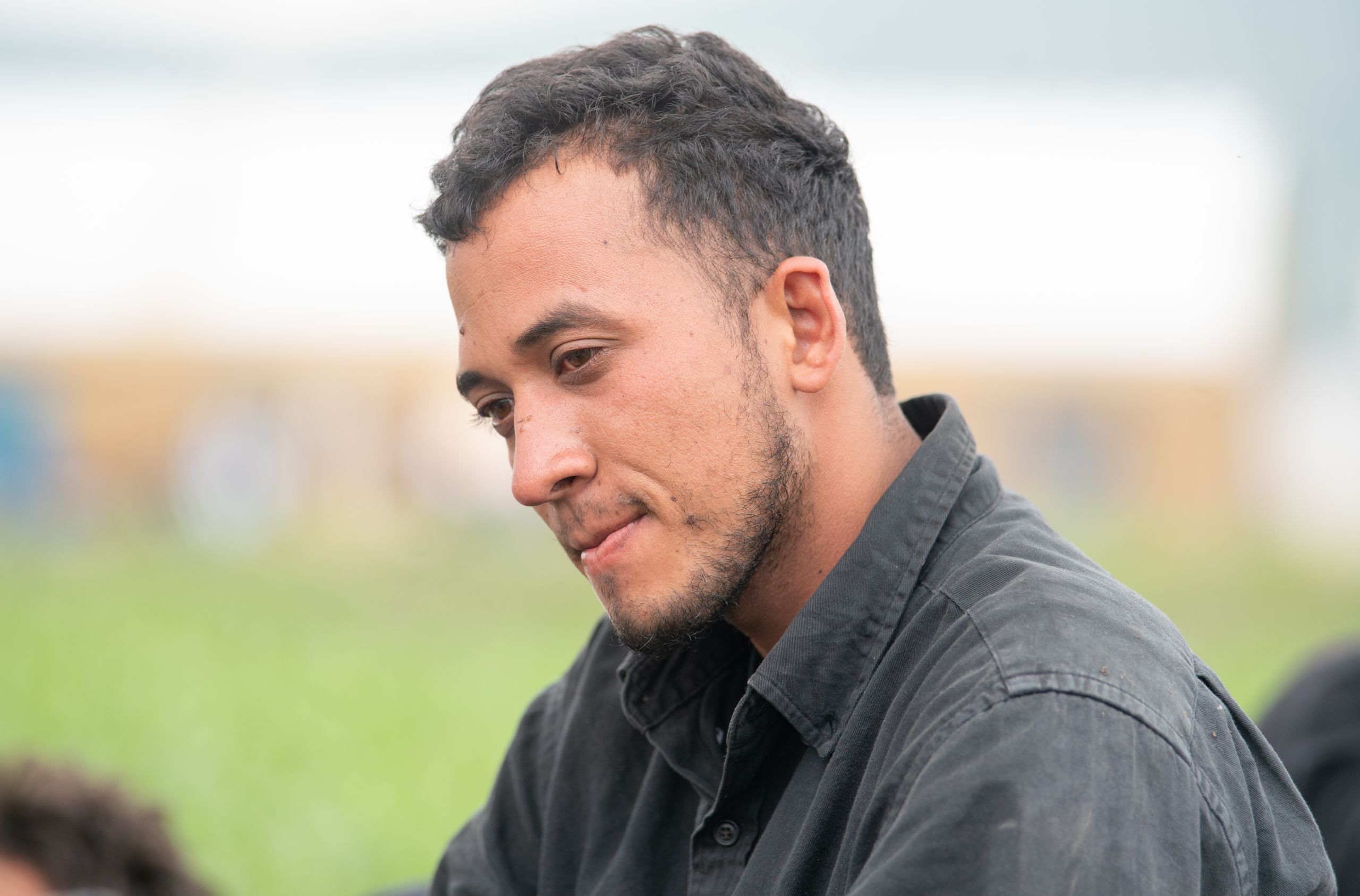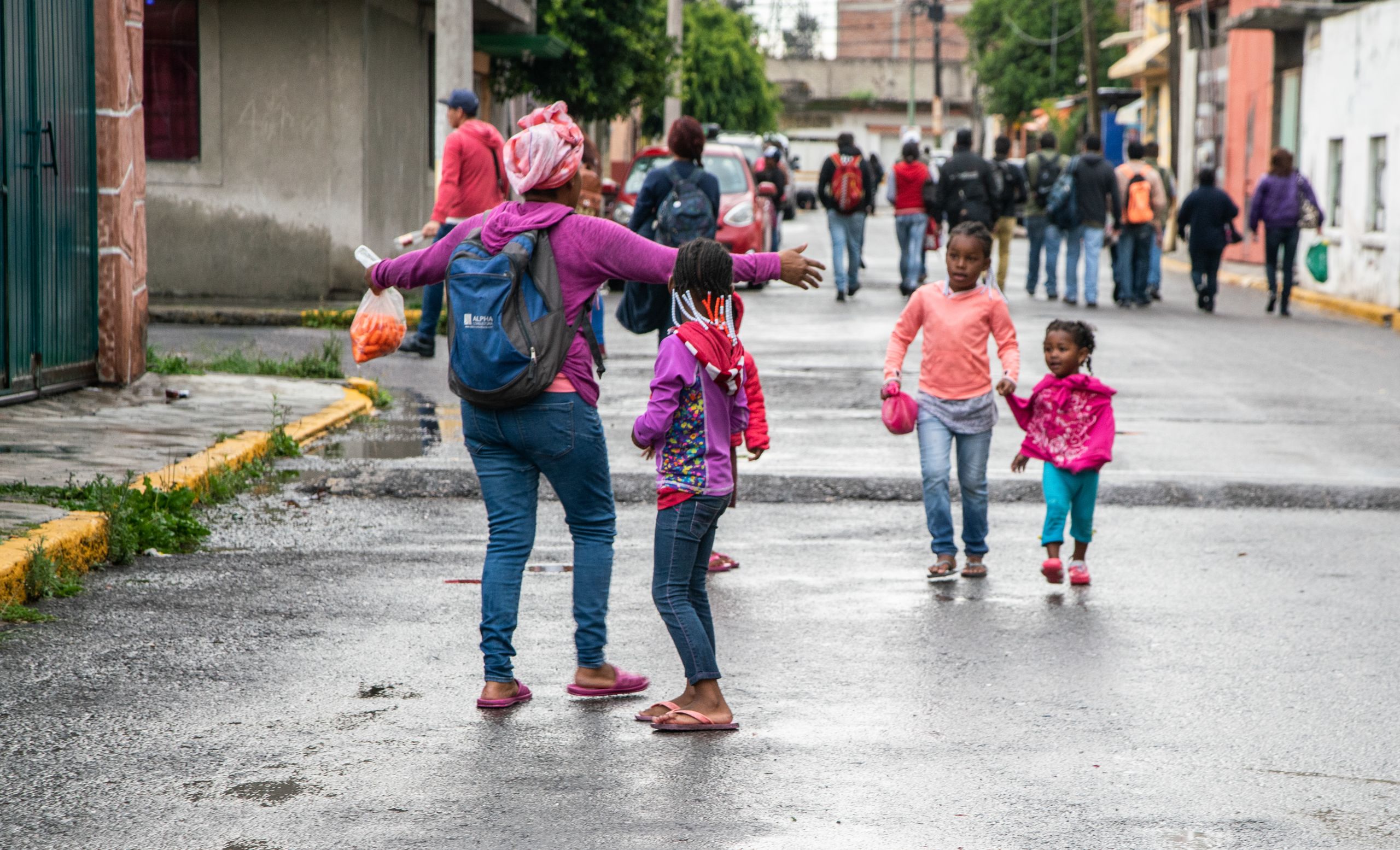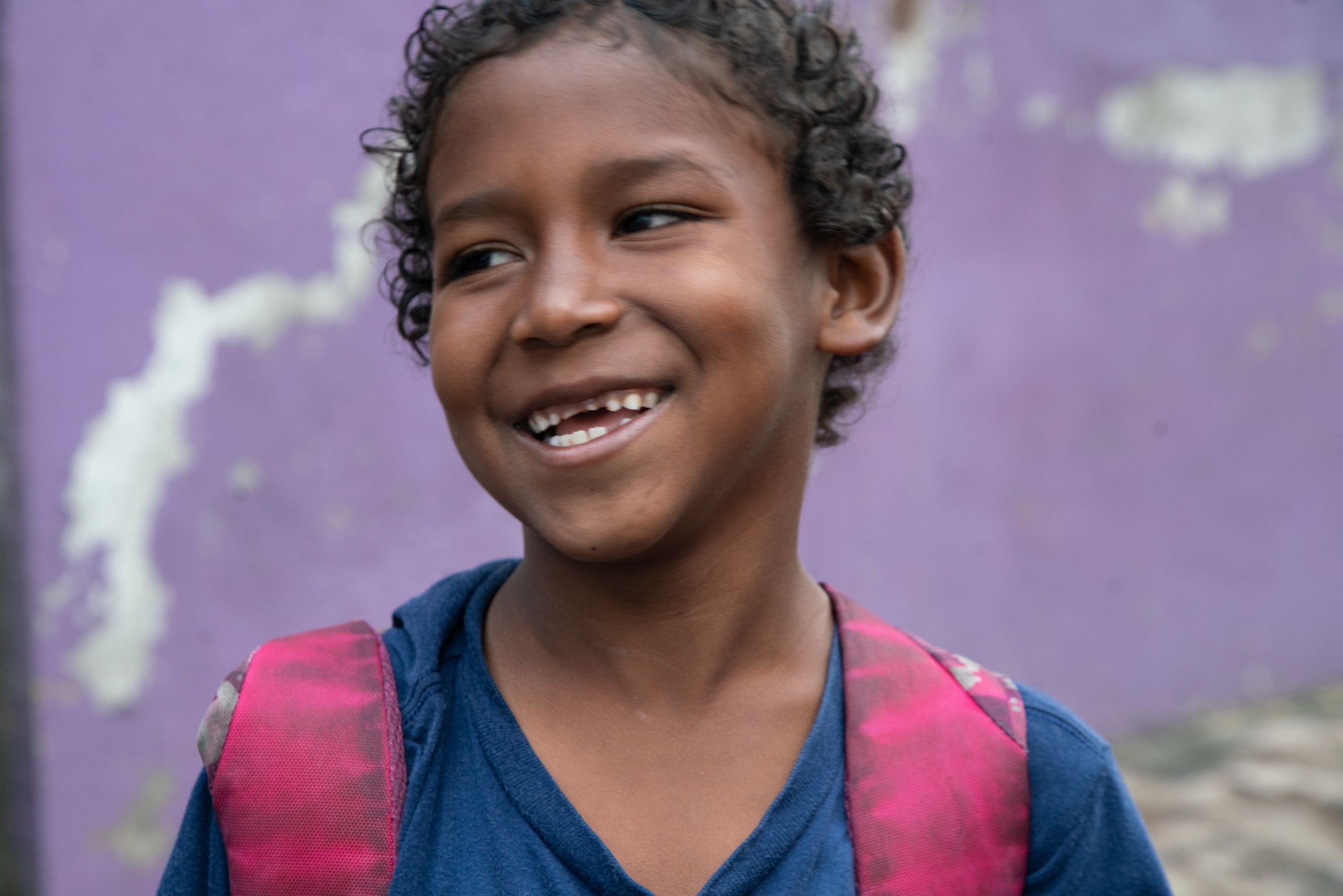 How Much Does Your Dinner Cost. In Water?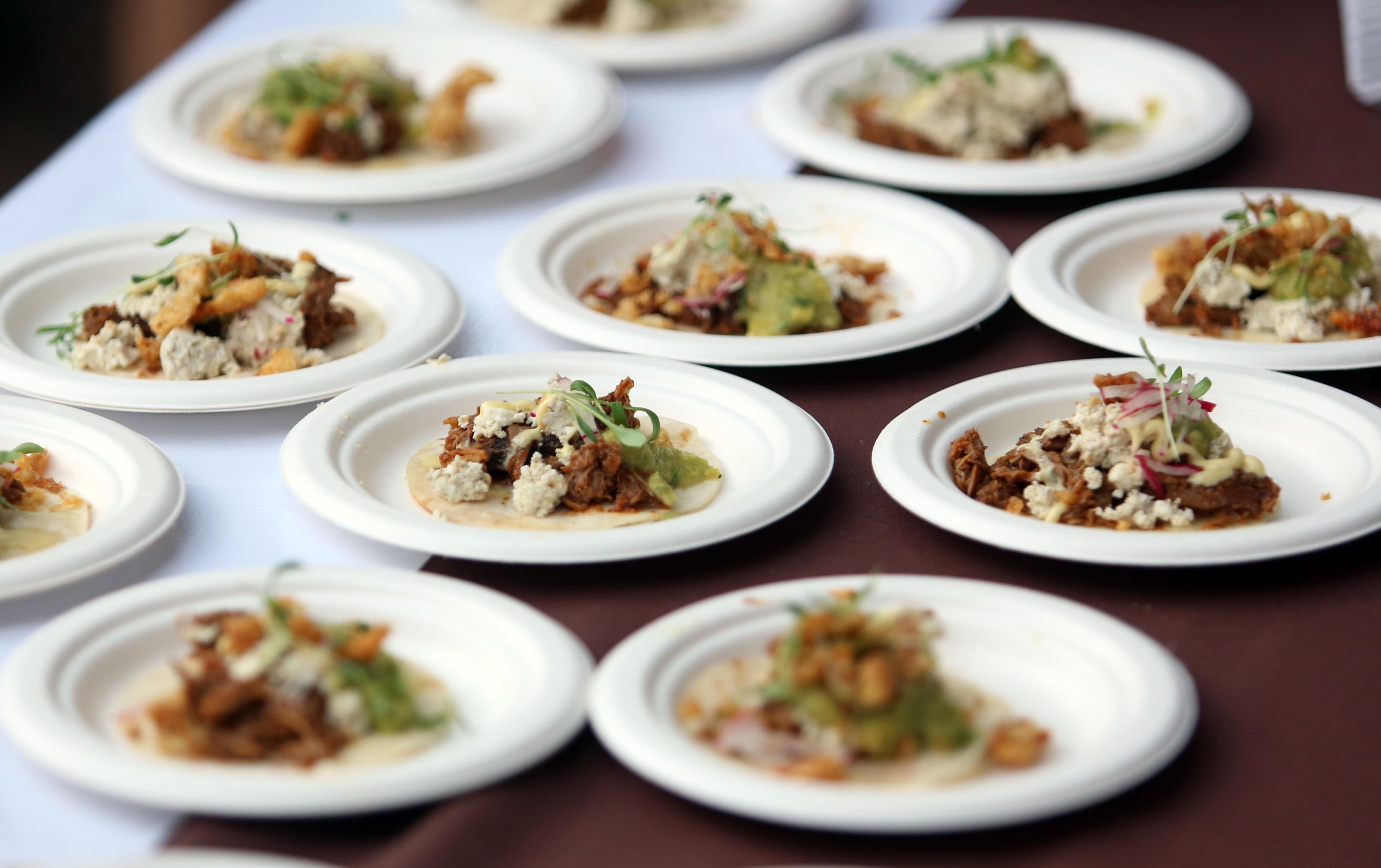 Have you ever wondered how much water goes into making one meal? We decided to take a look, with researcher Mesfin Mekonnen from The University of Nebraska Daugherty Water for Food Global Institute.
Step One was to craft a hypothetical meal.
Step Two: estimate its water cost, or water footprint.
Using an online calculator provided by Netherlands-based nonprofit Water Footprint Network, we calculated this hypothetical meal's water footprint.
As Mekonnen explains, other countries provide information about a meal's water footprint along with the prices.  
"There are some restaurants – in Norway, in the UK also – when they give you the menu it has also the water cost," he says.
Here's the amount of water it would take to create two hypothetical restaurant meals.
Eight-ounce steak: more than 850 gallons of water. Most of that amount comes from the water needed to grow grass for cattle to eat.
Six-ounce bowl of pasta: 100 gallons of water. Most of this is the water needed to grow wheat.
Asparagus, coffee and a chocolate dessert: 650 gallons of water. Of these last three, the dessert required the most water.
Mekonnen chose his food based on its water footprint. He asked for lamb, cabbage, pasta, a glass of water and a cup of coffee. His total was 831 gallons of water.
These are global averages and they show that together the two diners will have spent more than 2,500 gallons of water on their meals, enough to fill a swimming pool.
By the way, of all the food items in these hypothetical meals, chocolate was the most "expensive" in terms of water. It takes more water to produce eight ounces of chocolate than it takes to produce eight ounces of beef.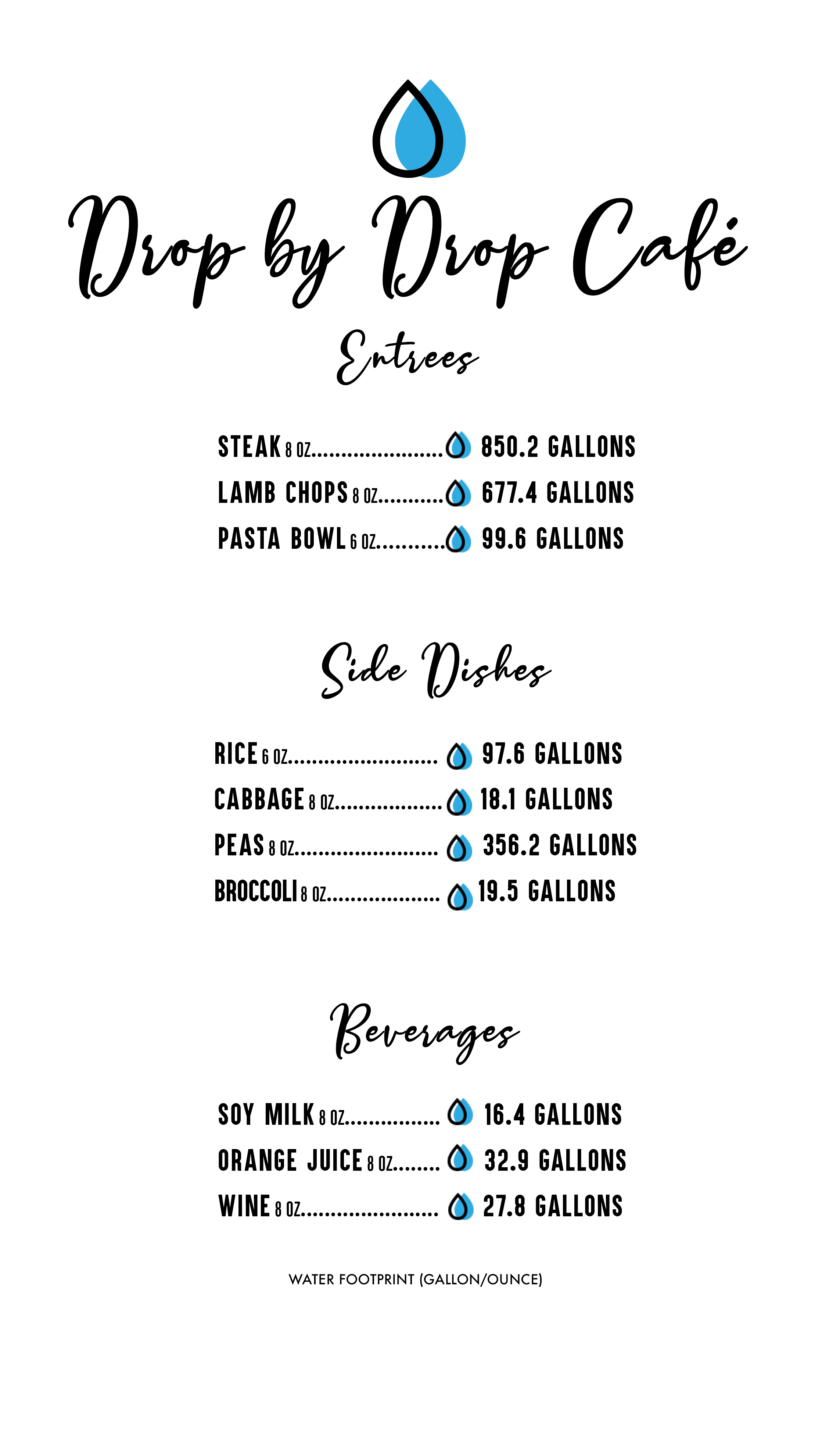 Making A Plan To Save A City's Water
When Ed Archuleta came to the El Paso water utility in the 1980s, he was told, "This is Texas. We don't conserve water." But Archuleta knew that finding ways to make the most of an increasingly scarce resource would be crucial to the city's growth. He created a 50-year plan that includes having a diversified water supply.
---
A Poet Finds Inspiration In The Depths Of The Rio Grande River Bed

Bobby Byrd is a poet from El Paso, and the founder of Cinco Puntos Press. He can see the Rio Grande River from his home at Five Points neighborhood. Byrd finds inspiration in the connection between the natural and cultural history that is deeply rooted to the Rio Grande.
"Los Mexicanos call this river el Río Bravo, and they know, like we know, that we are all brothers and sisters," Byrd says. "We breathe the same air. We drink the same water. We are border people, somos fronterizos. We are without end."
---
This Lawyer's Boots Go With Her From The Courtroom To The Farm
Originally published on May 23, 2019
Stephanie Russo Baca is ombudsman, program director and staff attorney for the Utton Transboundary Resources Center at the University of New Mexico. The center looks for ways to resolve border issues when it comes to shared resources like water, as well as wildlife and farming.

---
In West Texas, Oil Isn't The Only Precious Liquid
Rancher Gene Cox says his formerly sleepy hometown, Monahans, Texas is changing. It's right in the middle of the West Texas oil and gas boom. Trucks, RVs and new hotels dot the landscape. Cox spends his days watching over his cattle – making sure the cows and their calves have enough water to drink. He says maintaining a consistant supply of water is more important than maintaining the oil boom.